About Club Cabaret Productions Inc.
In 2016, a handful of artists attended a local music charity event, 'Fifteen Minutes of Fame'. They came across three talented ladies who were singing in full costume to a backing track of 'Boogie Woogie Bugle Boy'. 
Little did these ladies know, members of the Warrnambool City Jazz Band were watching their performance, along with some friends in the music scene. Awestruck, these musicians exclaimed: 'Wow! Imagine this in front of a live jazz band!' 
Meanwhile, for years, dancers from Danceworx Dynamix had been considering staging a live cabaret in intimate settings…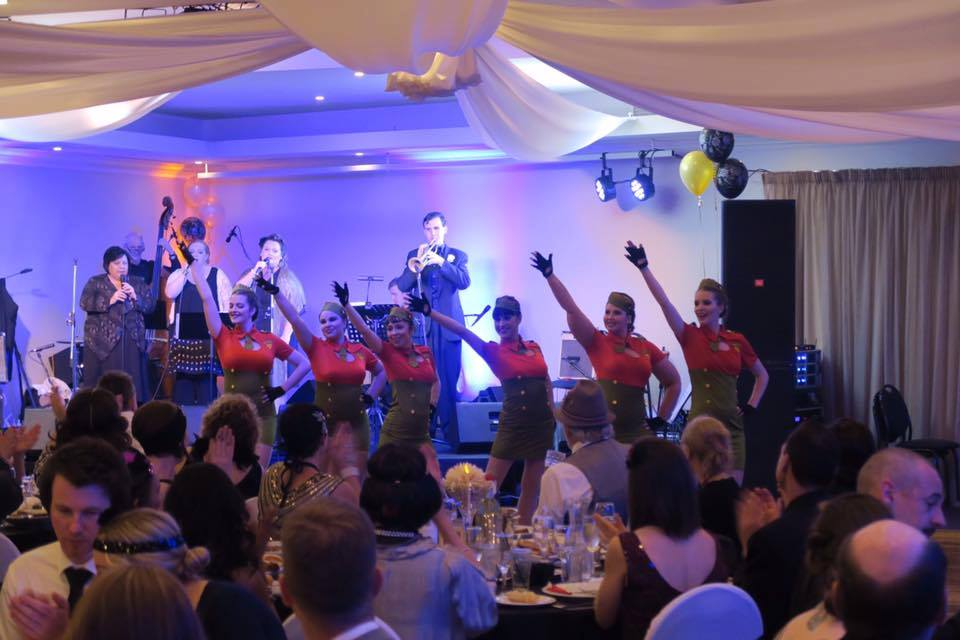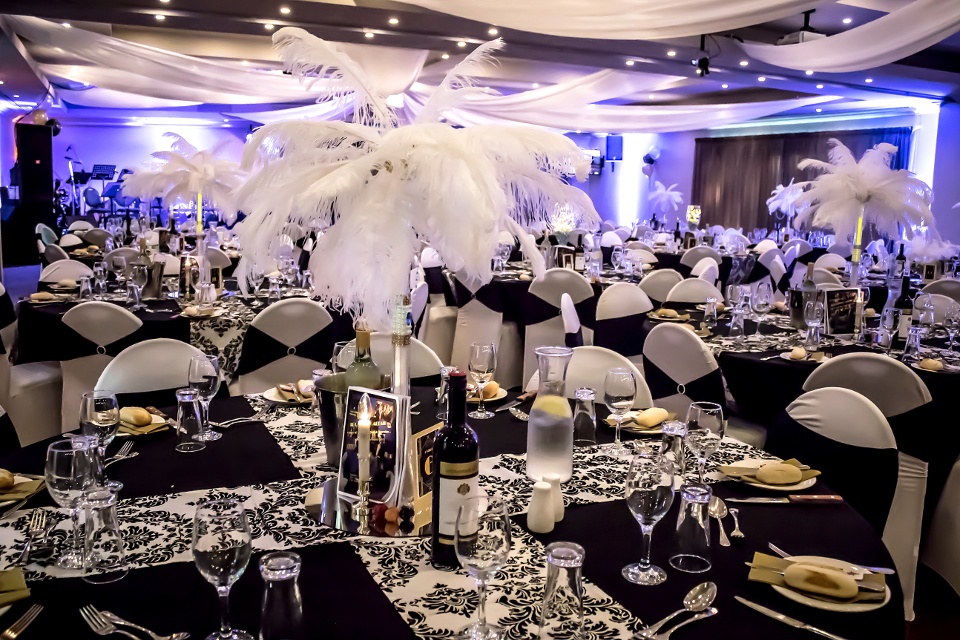 Struck by inspiration, in October 2017 these talented local artists decided to collaborate. They launched 'The Gatsby Affair'. It was a 'roaring' success! The theme-based fundraiser kicked off in the 1920's with blues music, followed by some 1930's jazz, before finishing the night off with 1940's soul dance music. 
The night sold out in just weeks, raising $5000 for local charity, 'Standing Tall'. 
With seated meals and drinks included in the ticket price, all 180 guests dressed to the nines and their costumes really brought the roaring 1920's to life. 
Bring local performers, dancers and musicians together. 
Act within a set theme. 
Capture a moment that can only be created with pure imagination. 
Find a good reason. Make it happen.